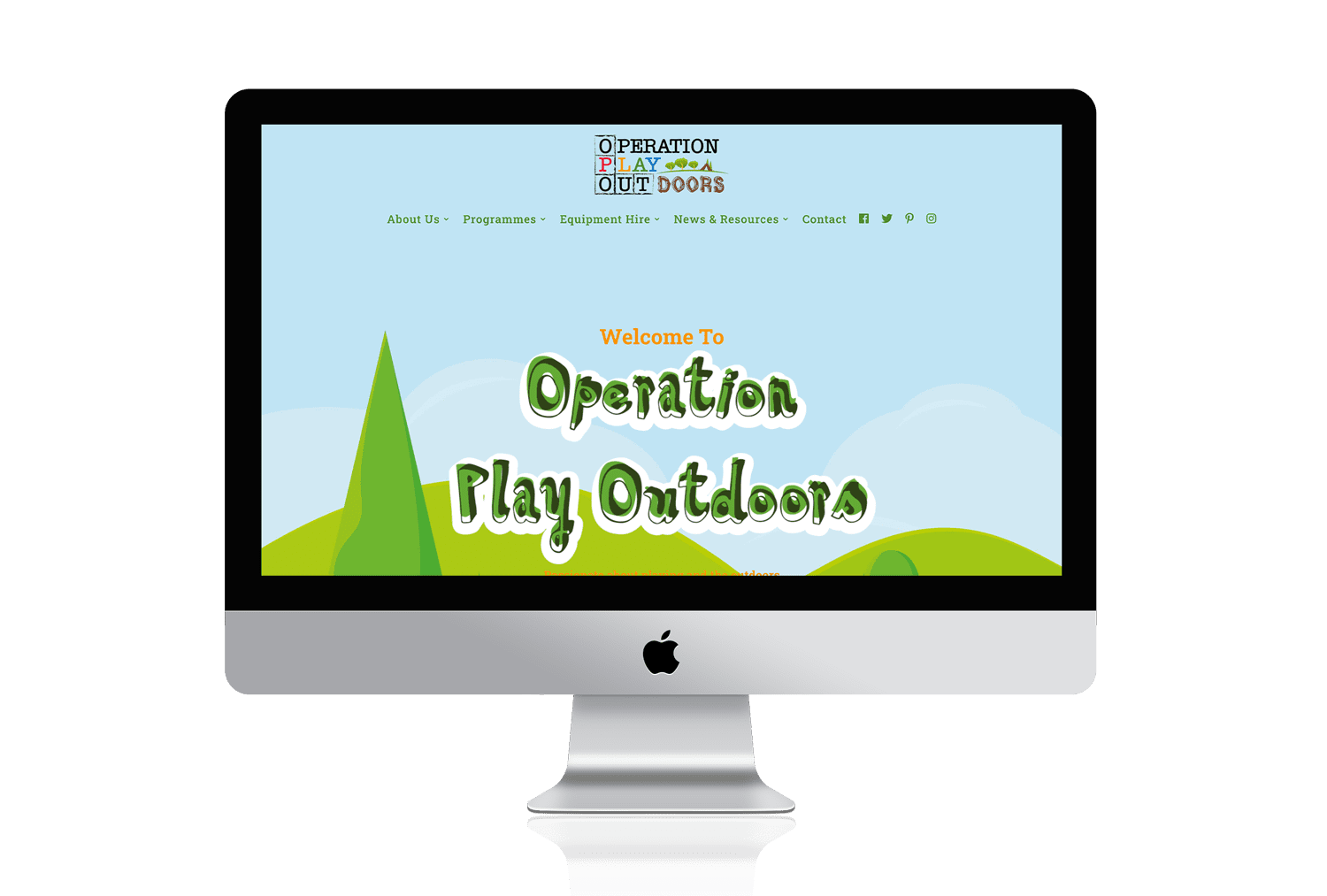 Operation Play Outdoors
After partnering with us for a few years for artwork, branding and printing, Operation Play Outdoors came to us for a responsive brochure site that parents would be able to go on and view the services they have to offer. The styling for this site is very playful and perfectly respresents the brands fun outlook to getting kids playing outdoors. 
SCROLL EFFECTs
By adding scroll effects to the website, it created an interactive journey experience for the user.  Eyes are attracted to movement, so when users scroll and new content comes into view, it becomes more eye catching than static text.