We help clients achieve independence by making it easier to start, run, and grow a business online.
At Nettl of Glasgow, we specialise in crafting a diverse array of e-commerce web development services tailored for your online business needs. Our extensive expertise encompasses key platforms such as WooCommerce and Shopify, along with cutting-edge design, rigorous testing, seamless migration, and dependable support and maintenance.
Having established our presence in Glasgow's West End since 2003, we've witnessed the dynamic evolution of e-commerce websites, undergoing remarkable transformations. Throughout this journey, we've actively participated in every phase of the process, equipping us with the knowledge to deliver effective solutions. Rest assured, we remain steadfastly committed to providing unwavering support and nurturing the growth of your e-commerce venture, from conceptualisation through launch and beyond.
Our dedicated clientele repeatedly entrust us with their projects, returning to leverage our expertise in expanding their existing online platforms or embarking on novel ventures across various services.
Over the years we have become one of Glasgow's leading providers of ecommerce systems.
Our expertise extends from developing systems tailored to modest, individual operations to powering expansive stores brimming with a vast inventory of hundreds of thousands of products. The scope of products and services available for online sale knows no bounds.
Discover our array of user-friendly and cost-effective ecommerce systems designed to expedite your online revenue generation in a smooth and uncomplicated manner. If you haven't embarked on this journey yet, chances are high that you'll embrace it sooner or later. Why not embark on this exciting endeavor today?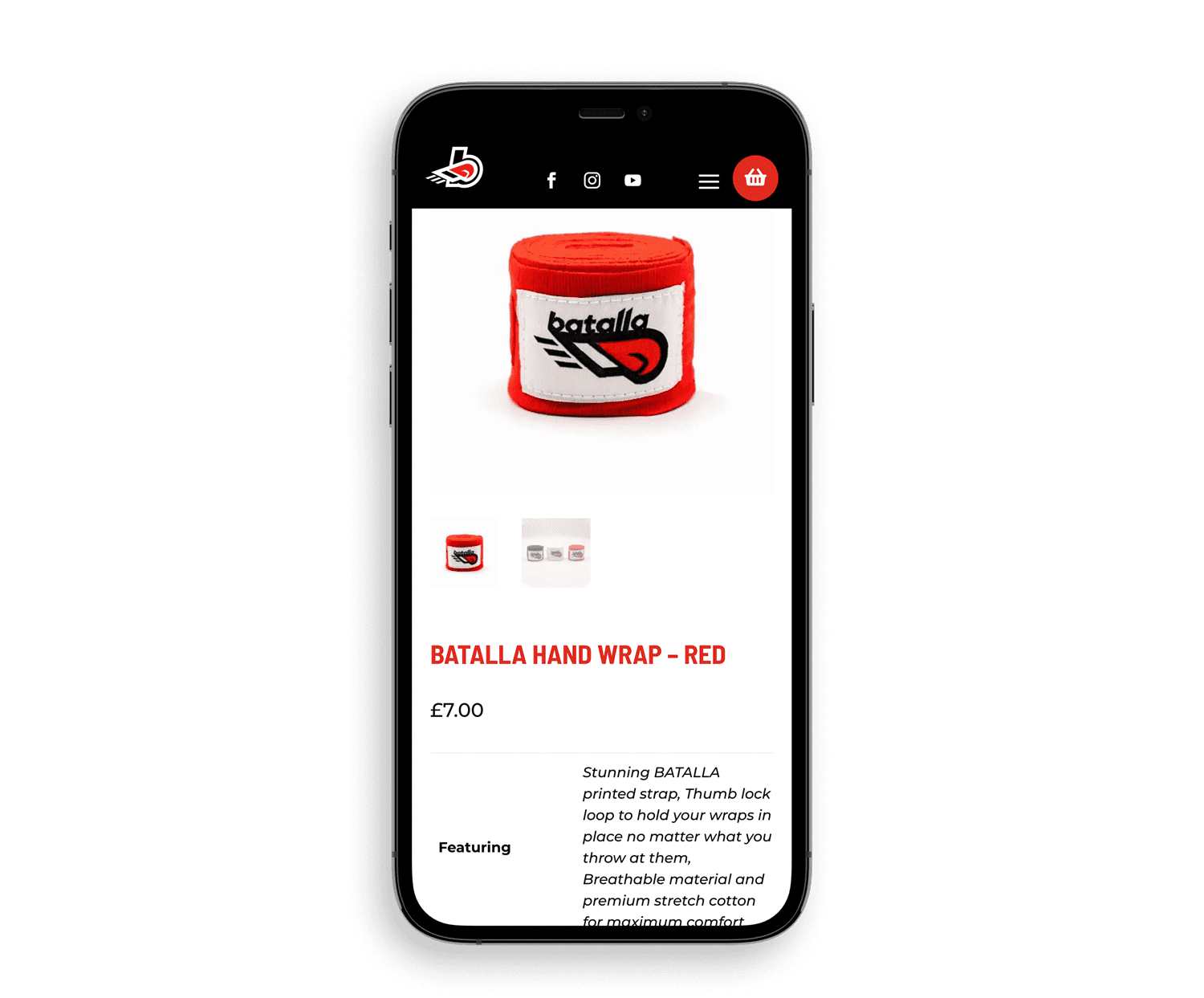 Here at Nettl of Glasgow we specialise in WooCommerce.
With a sharp focus on WooCommerce, a system that drives more than 28% of the global online store landscape, we've honed our expertise to perfection. This platform seamlessly intertwines with WordPress, harnessing its exceptional content management capabilities, a plethora of third-party plugins, and robust SEO attributes. As proud bearers of the WooCommerce accredited Gold Experts title, you can find solace in the fact that seasoned ecommerce professionals with a wealth of experience and insights are at the helm of crafting your website.
We can integrate whichever payment gateway you want to use.
The most common systems for ecommerce are Stripe, WorldPay, and PayPal, although we possess the capability to seamlessly incorporate less conventional gateways as well. If you're venturing into the online payment landscape for the first time, we highly recommend considering Stripe as your prime payment gateway. Renowned for its speed, security, and straightforward implementation, Stripe boasts minimal fees—a mere 1.4% for all European cards, including Amex, coupled with a nominal 20p transaction charge.
What is an e-commerce website?
An e-commerce website is an online platform that allows businesses to showcase and sell products or services to customers over the internet.
Why is e-commerce website design important for my online store?
Effective e-commerce website design enhances user experience, boosts sales, and establishes a strong online brand presence.
Do you specialise in creating fast and responsive e-commerce websites?
Yes, we specialise in developing fast-loading and responsive e-commerce websites to ensure seamless user experience across devices.
Can you integrate SEO into my e-commerce website?
Absolutely, our e-commerce website development includes SEO optimization to improve your site's visibility, attract organic traffic, and drive conversions.
What is SEO and how does it benefit my e-commerce website?
SEO (Search Engine Optimisation) enhances your e-commerce website's visibility in search engine results, driving targeted traffic and increasing sales opportunities.
Do you offer SEO services alongside e-commerce website design?
Yes, our comprehensive e-commerce solutions include SEO services to ensure your online store is optimised for search engines and reaches your target audience effectively.
How can analytics help me monitor my e-commerce website's performance?
Analytics provide valuable insights into your e-commerce website's traffic, sales, and user behavior, enabling you to make data-driven decisions for improvements.
Can you guide me through the process of e-commerce website development?
Certainly, our experienced web developers will work closely with you to plan, design, develop, and launch your e-commerce website, ensuring a seamless and successful process.
Is your e-commerce website design optimised for mobile users?
Yes, our e-commerce websites are designed to be fully responsive, providing a user-friendly experience for mobile shoppers.
What makes for the best e-commerce website design?
The best e-commerce website design combines attractive visuals, user-friendly navigation, fast loading times, secure payment gateways, and effective SEO strategies.
Can you help with SEO digital marketing for my e-commerce business?
Yes, we offer comprehensive SEO digital marketing services to increase your e-commerce website's online visibility, drive traffic, and boost sales.
Are your web developers experienced in e-commerce website design?
Our team consists of experienced web developers who specialise in e-commerce website design, ensuring your online store is optimised for success.
Do you offer customised e-commerce website solutions?
Yes, our e-commerce website design services are tailored to your specific needs, ensuring a unique and impactful online store that reflects your brand identity.
Can I integrate third-party payment gateways into my e-commerce website?
Absolutely, we can seamlessly integrate various payment gateways to offer secure and convenient payment options for your customers.
How do I manage products, inventory, and orders on my e-commerce website?
We provide user-friendly content management systems (CMS) that allow you to easily manage products, inventory levels, and track orders on your e-commerce website.
Can you create a visually appealing and functional product catalog for my e-commerce store?
Yes, our e-commerce website design includes creating an engaging product catalog that showcases your offerings and encourages conversions.
What steps are involved in launching my e-commerce website?
Our e-commerce website development process includes planning, design, development, testing, payment gateway setup, and launching your online store to the public.
How can I optimise my e-commerce website for a better user experience?
We focus on intuitive navigation, clear calls to action, fast checkout processes, and responsive design to create a seamless and engaging e-commerce shopping experience.
How can I get started with e-commerce website design and SEO services?
Contact us to discuss your e-commerce website design and SEO needs, and our experts will guide you through the process of creating a successful online store.