Making SEO transparent, simple and accessible
Not ranking high enough (or at all!) on Google? We've all been there.
Our expert team brings forth battle-tested digital marketing techniques designed to propel enterprises like yours into the online spotlight. This translates to elevated revenues, enhanced conversions, and the facilitation of sustained growth, ultimately scaling your business to new heights. Our approach, steeped in meticulous research and analysis, ensures a crystal-clear, purpose-driven strategy.
Our well-established SEO blueprint operates as a catalyst for augmenting your website's search rankings, amplifying organic leads, fostering sales, and boosting overall profitability. To achieve this, we concentrate on the most impactful ranking factors, dismantling obstacles, spotting opportunities, and outlining strategies for long-term organic triumph.
Our SEO strategy, a universally effective solution, initiates with an exhaustive evaluation of your website. We delve into its operational facets, pinpointing strengths and areas for enhancement.
A comprehensive roadmap is devised, addressing user experience and the perspective of search engines like Google. By conducting a comprehensive keyword audit, formulating a content strategy, and discerning the optimal keywords for integration, we usher in increased website traffic and progressive ranking advancement.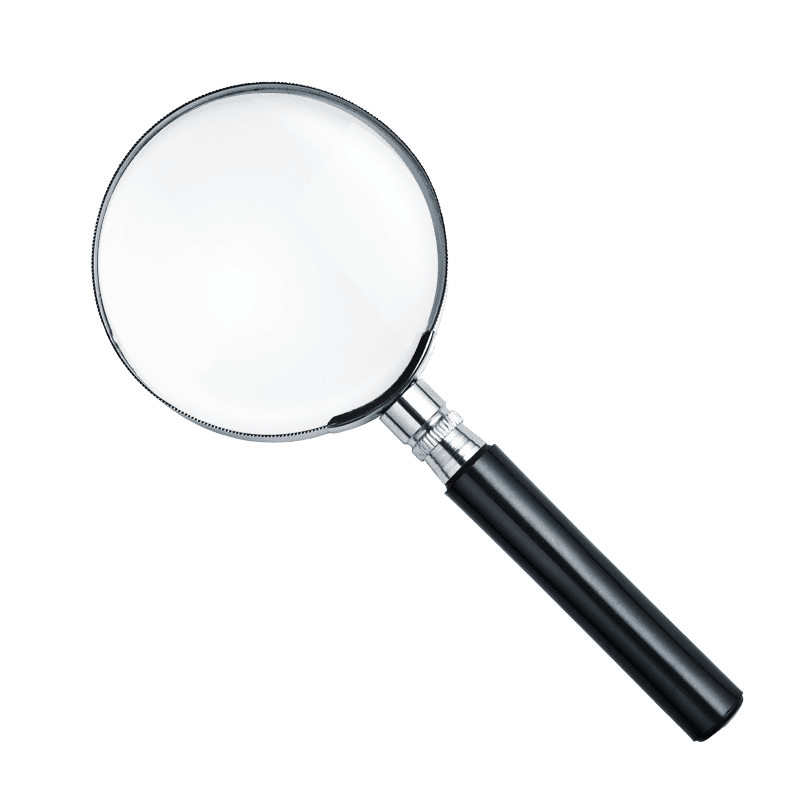 This is where we will look deeper than the content to find out exactly how we can overcome any issues that are affecting your ranking.
Our team's expertise shines in identifying hidden nuances. From metadata scrutiny to H1 tags optimisation, we fine-tune technical aspects for ideal page optimisation. Simultaneously, analytics unveil user behaviors, revealing the impact of your site's architecture and navigation. Insight into site conversions empowers us to orchestrate necessary modifications.
Our specialists will look at which backlinks are linking to your site and put in place a proven and approved link-building strategy, helping you to build on relationships and get real connections that will positively affect your rankings.
Ready to improve your Google ranking?
At Nettl of Glasgow, we're dedicated to demystifying SEO, transforming it into an accessible and comprehensible journey. Our support is unwavering as we guide you through the process, provide transparent cost insights, and furnish reports that gauge your progress.
Remember, we're your neighbors in the local community, available to engage in conversations about SEO and our transformative strategy. Reach out to us by phone or in person to uncover how our result-driven SEO tactics and allied marketing services can steer your rankings in the desired direction.
What is SEO (Search Engine Optimisation)?
SEO is the practice of optimising your website to rank higher in search engine results, increasing organic traffic and visibility.
Why is SEO important for my business?
SEO drives targeted traffic, enhances online visibility, and boosts your website's credibility and authority.
What services are included in your SEO offerings?
Our SEO services encompass keyword research, on-page optimisation, link building, content creation, and performance analysis.
How can SEO improve my website's ranking on Google?
Through strategic optimisation techniques, we align your website with Google's ranking criteria, helping it climb search engine results pages.
What is local SEO, and how can it benefit my business?
Local SEO focuses on optimising your website for local searches, helping you connect with nearby customers searching for your products or services.
Do you offer social media marketing as part of your digital marketing services?
Yes, our digital marketing strategies include social media management, content creation, and targeted ad campaigns to engage and expand your audience.
What is the role of content marketing in SEO?
Content marketing involves creating valuable and relevant content to attract and engage your target audience, driving traffic and enhancing SEO.
Can you help with pay-per-click (PPC) advertising campaigns?
Absolutely, we design and manage PPC campaigns to increase visibility, generate leads, and drive conversions on platforms like Google Ads.
What is the significance of backlinks in SEO?
Backlinks are links from other websites to yours. They signal authority to search engines and improve your website's credibility and rankings.
How can your SEO services improve my website's user experience?
Our SEO strategies optimise website structure, navigation, and load times, enhancing user experience and reducing bounce rates.
What are the benefits of incorporating video content into my digital marketing strategy?
Video content engages users, increases time spent on your site, and can improve your SEO rankings by reducing bounce rates.
Can you assist with optimising my website for mobile devices?
Yes, our digital marketing includes mobile optimisation, ensuring your site is responsive and user-friendly across various devices.
How do you measure the success of your SEO and digital marketing efforts?
We use tools like Google Analytics to track website traffic, conversion rates, keyword rankings, and other key performance indicators.
What is the difference between organic and paid search results?
Organic results are earned through SEO efforts, while paid results (PPC) involve paid advertisements displayed at the top of search engine results pages.
Do you offer email marketing services as part of your digital marketing solutions?
Yes, we provide email marketing services to engage your audience, nurture leads, and drive conversions through personalised email campaigns.
Can you help with optimising my website's loading speed?
Yes, we optimise your website's performance by compressing images, reducing code, and implementing other techniques to enhance loading speed.
How can I improve my website's conversion rate through digital marketing?
We analyse user behavior and implement conversion rate optimization strategies to improve user experience and encourage action.
Do you offer e-commerce SEO and digital marketing solutions?
Yes, we specialise in e-commerce SEO and digital marketing, driving targeted traffic and increasing sales for your online store.
Can you explain the importance of voice search optimisation in digital marketing?
Voice search optimisation helps your website appear in voice search results, catering to the increasing use of voice-activated devices.
How can I get started with your SEO and digital marketing services?
Contact us to discuss your SEO and digital marketing goals, and our experts will create a tailored strategy to elevate your online presence and drive results.