Doing our part to reduce waste and build a sustainable future.
At Nettl of Glasgow, we have many ways of reducing our impact on the planet.

Historically, the printing industry has been associated with high levels of waste material and pollution from it's machines. We are commited to reducing our impact on the environment by applying sustainable printing practices throughout the entire process, from print to delivery.
Digital Printing offers a number of various advantages over traditional printing methods which are highly wasteful and environmentally damaging. There is a lot of waste generated during set up and production, such as plates, chemicals and paper waste. However, digital printing only requires a minimal set up and produces very little waste as it doesn't require harmful chemicals or printing plates. This allows for on-demand printing, this means that we only print what we need which reduces excess waste during the printing process.
Our dry digital toner inks are vegatable based and product vivid, hi-resolution printing without excessive environmental harm.

By choosing digital printing, you can help protect the environment and reducing your carbon footprint whilst still achieving high-quality print.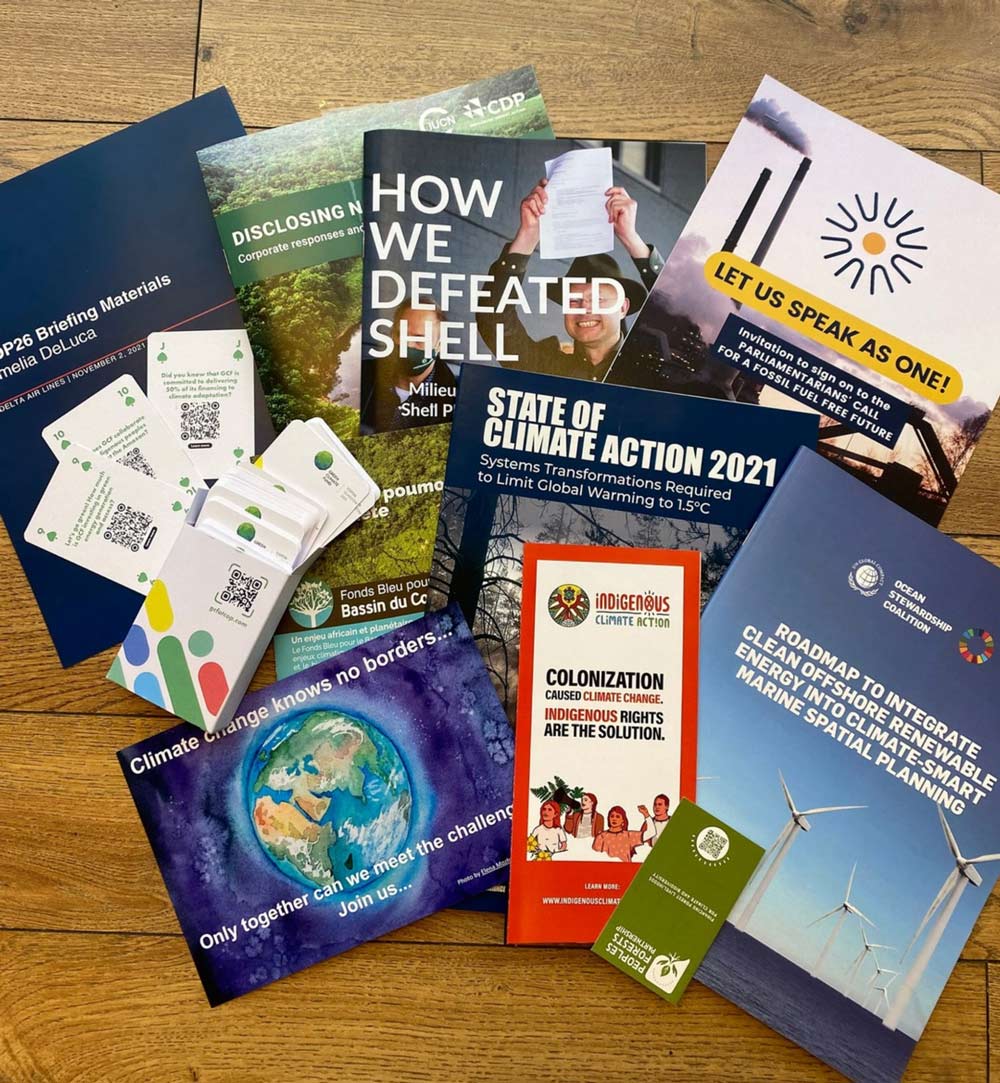 At Nettl of Glasgow, we use FSC-certified paper for printing. The FSC (Forestry Stewardship Council) ensure the long-term health and viability of forests. This paper is both renewable and recyclable. As this paper is sourced responsibly, this protects biodiversity and supports local communities with fair wages.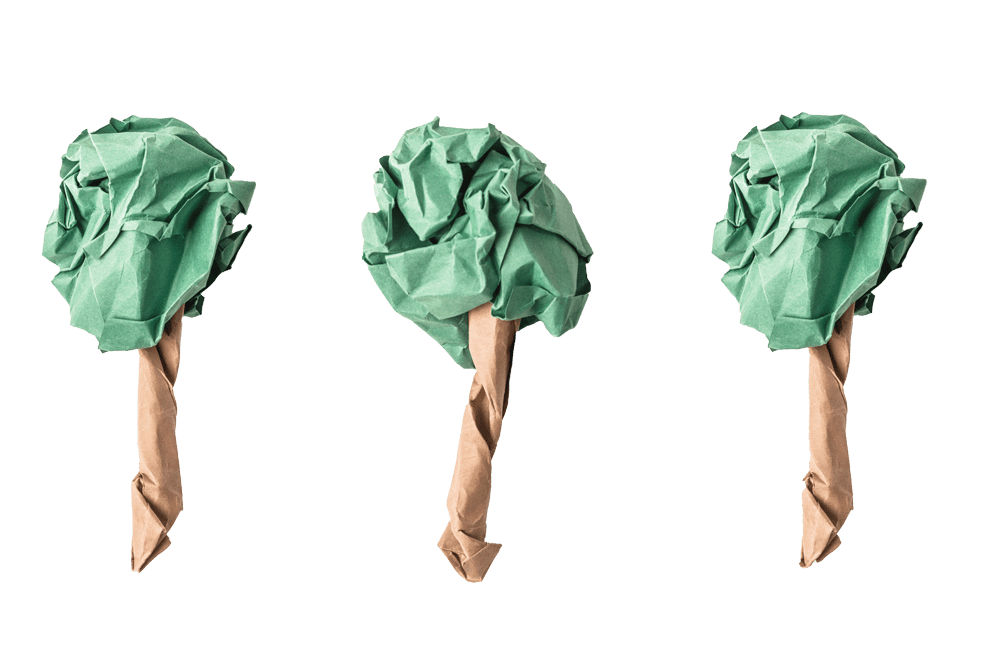 We stock popular, high-quality recycled paper stocks in all weights. By using recycled paper, we can reduce the demand for virgin paper pulp and protect forests from deforestation. Producing rcycled paper stock also uses a significantly less amount of water during the production process. This is because the fibers have already been processed, and so requires less water to reproduce.
Our in-house digital printing presses don't generate much paper waste but what they do, we recycle.

We use a local company in Glasgow, Highlander International, who help us to recycle our cardboard and waste paper that's created during the digital printing process.

Any plastic waste from consumables used by our digital printing presses are recycled, All recyclable plastics (including plastic food containers from the staff room!) are collected weekly and recycled by a reputable local service provider.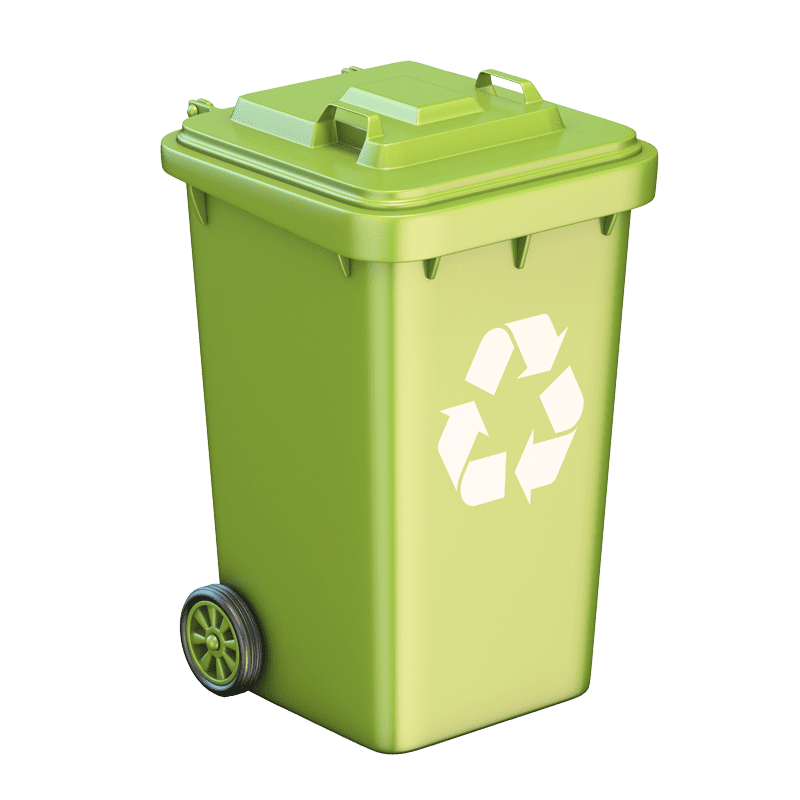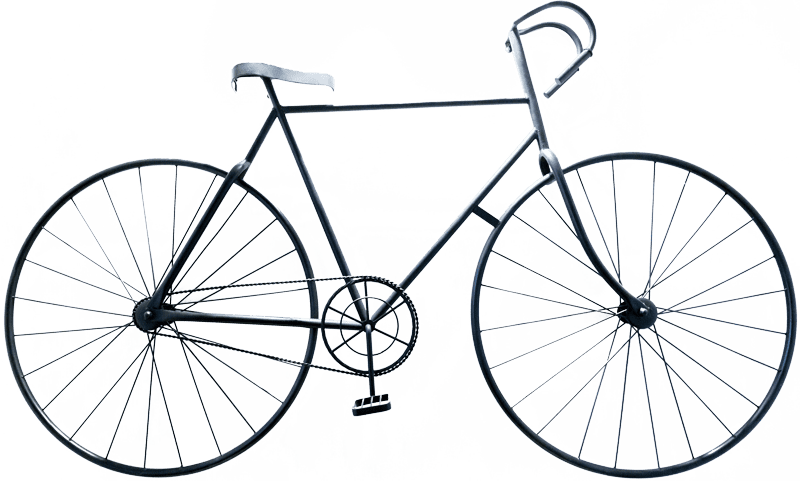 Bike Deliveries & Ethical Couriers
By supporting local businesses and using bike couriers to deliver your print, we are able to reduce our carbon footprint and impact on the environment. Bikes emit zero greenhouse gases and have a very minimal impact compared to trucks and delivery vans. This also means our couriers can easily and quickly navigate the streets of Glasgow, especially at peak times. This allows us to offer fast delivery times and a valuable service for customers who need their print delivered quickly.