Looking for a sign?
Welcome to a world of possibilities.
Signs are used everywhere you look. From static retail and business signs which are there to stay, to temporary signs used to advertise a show, event, sponsorship, sale or even to point people in the right direction. Signage can be your most effective and hardworking ad strategy. It works 24/7 and is the first point of contact for your clients or customers, so it's vital that you create the perfect first impression.
The design team at Nettl of Glasgow love what they do. They are creative, patient, and innovative. All signs are thoughtfully designed and manufactured in-house so that we have full quality control and can provide an unrivalled service from start to
finish. Working with a range of companies and businesses we design, print, and install both illuminated and non-illuminated signs for any occasion and in any location, inside and out. We also provide stickers for wall coverings, car wraps, window signs and more.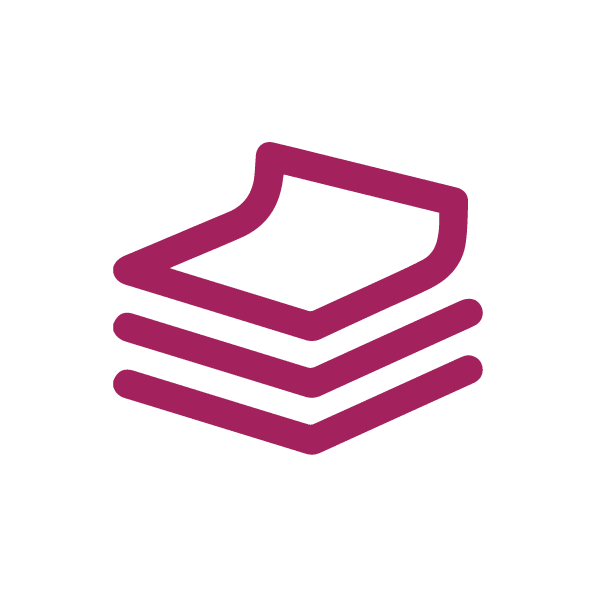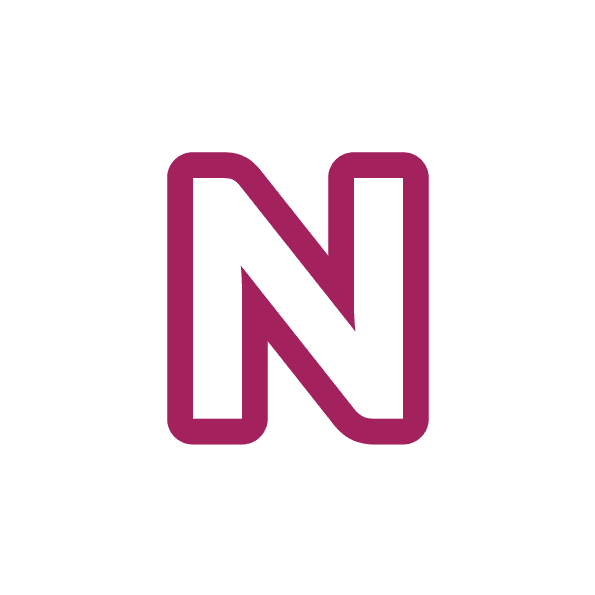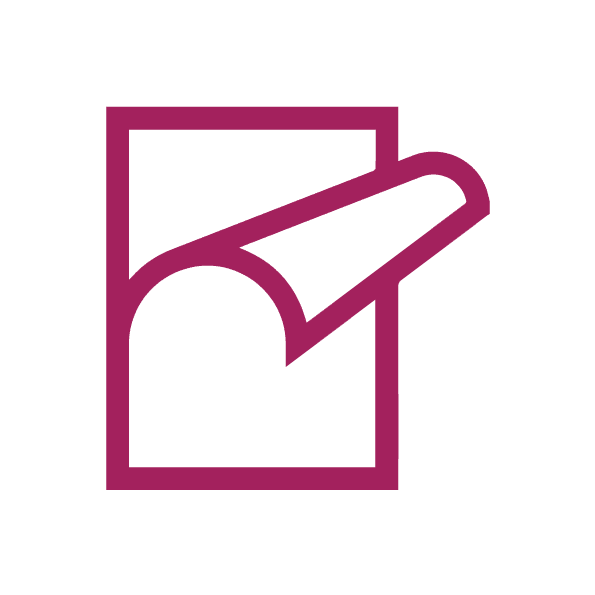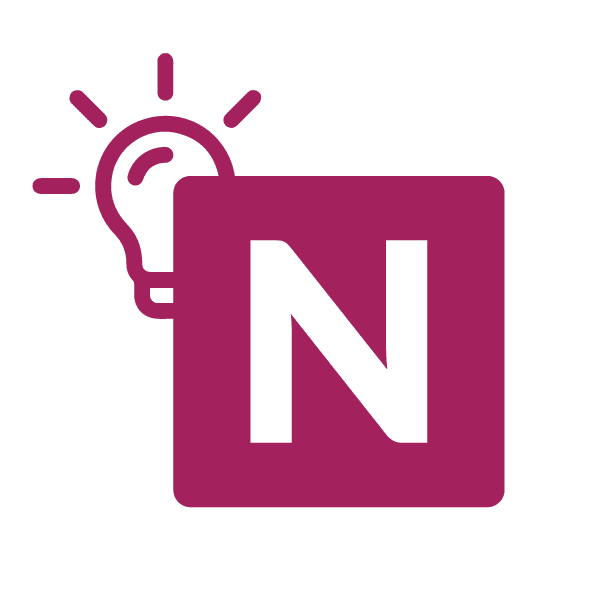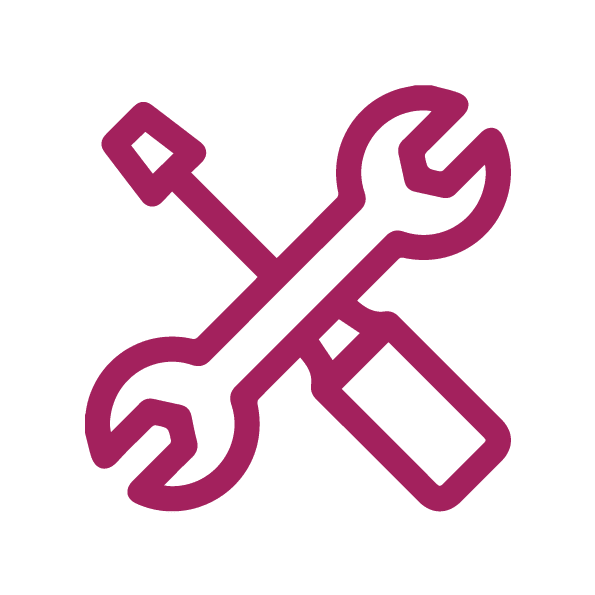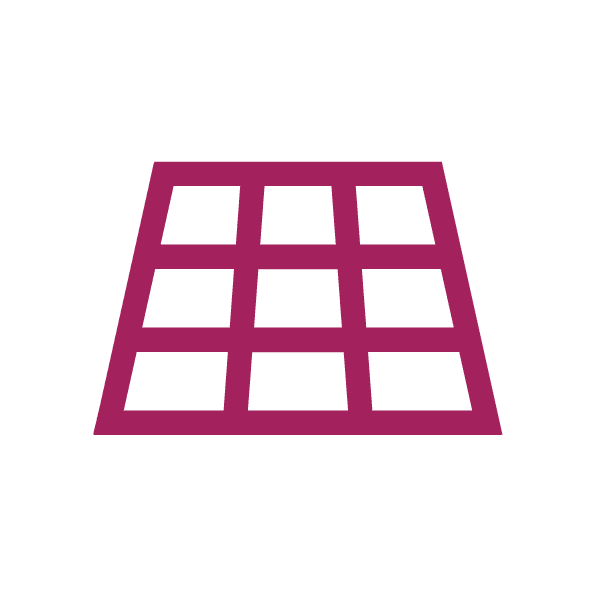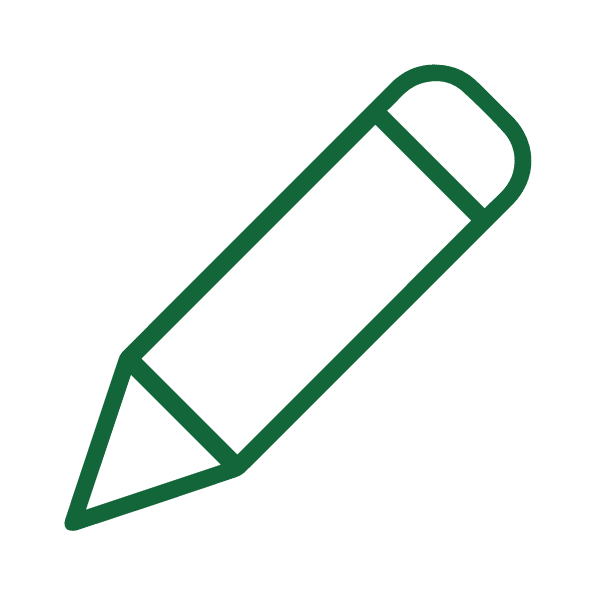 Design
It all starts with great design. We will work with you to understand your requirements, your brand, and your target audience to ensure we come up with the best solution to suit your needs.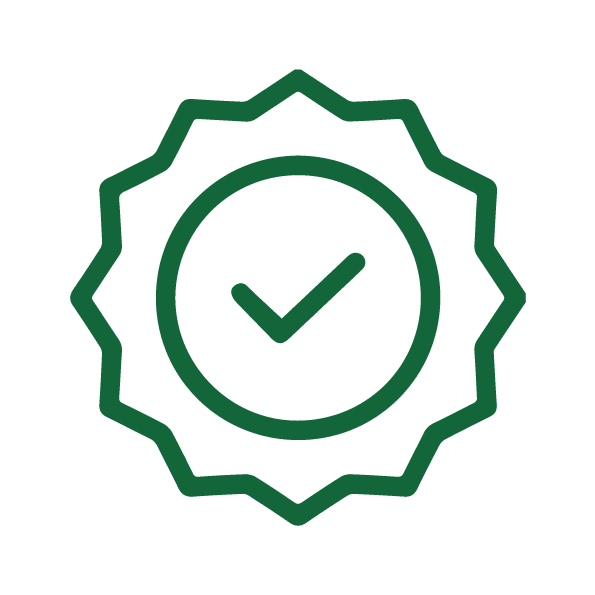 Manufacture
We manufacture all signs right here in-house in Glasgow using state-of-of the art machinery and techniques. This gives us full control over the project and ensures quality control at every stage.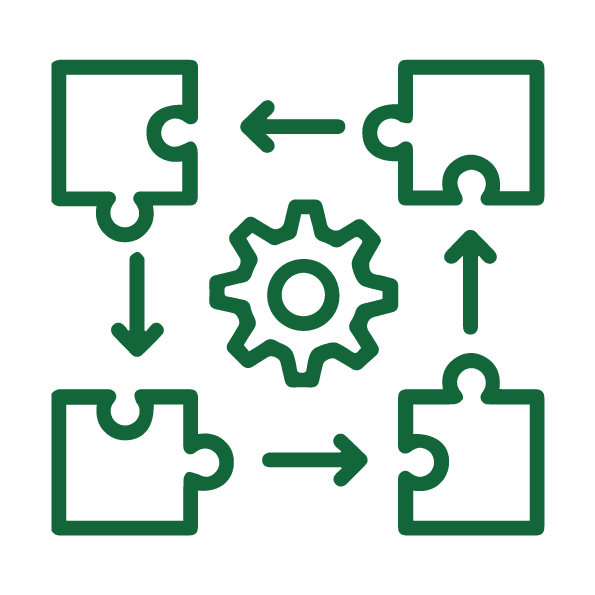 Installation
Our installers are on-time, courteous and friendly.
They can install every type of signage with accuracy and quality when fitting and positioning your signage.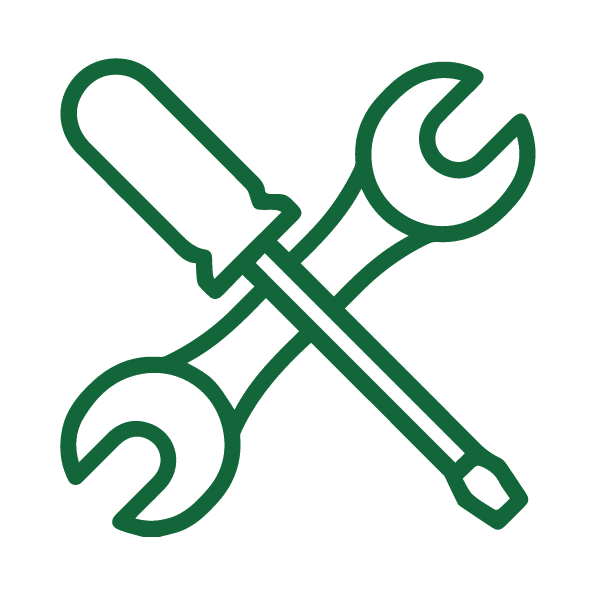 Maintenance
Our working relationship doesn't stop when the sign is up. We are
on-hand to carry out regular maintenance and site visits to ensure your signage is performing well.
In Scotland's prolonged periods of darkness, making your sign stand out during winter nights becomes pivotal. The selection of illumination methods warrants careful consideration. External trough lighting, notably through advanced LED iterations, emerges as a straightforward yet effective approach, ensuring remarkable visibility while keeping operational costs minimal. Alternatively, backlit signage can emanate light from within, a technique advantageous for fret-cut signs, selectively illuminating logos and individual letters. Thin LED strips are also embraced to illuminate cut-out letters and shapes.
Your choice receives our expert counsel. We are equipped to manage the associated electrical groundwork or can collaborate with your preferred suppliers if you opt for an alternative arrangement.
What is signage and why is it important for businesses?
Signage refers to visual displays that communicate messages to your target audience. It's crucial for branding, wayfinding, and attracting customers to your business.
What types of signage do you offer?
We offer a wide range of signage solutions, including outdoor signs, indoor signs, illuminated signs, banners, vehicle graphics, and more.
How can signage enhance my brand's visibility?
Well-designed signage reinforces your brand identity, helps you stand out, and makes a lasting impression on potential customers.
Do you provide custom signage design services?
Yes, our experienced design team creates unique and eye-catching signage tailored to your brand's aesthetic and messaging.
Can you create fast and responsive signage solutions?
Absolutely, our signage is designed for quick production and can be optimised for visibility across various settings and devices.
What are the benefits of illuminated signs?
Illuminated signs, such as LED or neon signs, increase visibility during day and night, ensuring your business is noticed around the clock.
How can outdoor signs attract more customers to my business?
Outdoor signs, like storefront signs or banners, capture attention from passersby and communicate your business's offerings effectively.
Are your signs durable and weather-resistant?
Yes, our signs are designed to withstand outdoor elements, ensuring longevity and maintaining their visual appeal.
What are the options for signage materials and finishes?
We offer a variety of materials and finishes, including metal, acrylic, vinyl, matt, gloss, and more, to achieve the desired look for your signage.
Can you assist with signage installation and setup?
Yes, we provide professional signage installation services to ensure your signs are securely and professionally displayed.
Do you offer vehicle graphics and wraps for mobile advertising?
Yes, we specialise in designing and installing vibrant vehicle graphics and wraps that turn your vehicles into mobile billboards.
How can indoor signage improve customer experience?
Indoor signs help with wayfinding, provide information, and create a cohesive atmosphere that enhances the overall customer experience.
Can you design and print banners for promotional events?
Certainly, we offer high-quality banner printing for events, promotions, trade shows, and more to capture attention and convey messages effectively.
Do you provide signage solutions for both small businesses and large corporations?
Yes, we cater to businesses of all sizes, tailoring our signage solutions to meet the unique needs and budget of each client.
How can signage contribute to my marketing efforts?
Signage acts as a cost-effective marketing tool, attracting potential customers, conveying key messages, and reinforcing your brand.
What is the process for ordering custom signage?
Contact us to discuss your signage needs, and our team will guide you through design, material selection, production, and installation.
What is the best printing method for my project?
The best method depends on your project's specifics. Contact our experts for personalised guidance to determine the ideal printing solution, whether it's for cheap poster printing, book printing near me, or other needs.