Creative, results-driven websites using the latest trends and technologies
Whether your goal is to amplify profits, provide robust customer support, facilitate online sales, or elevate your brand's visibility, Nettl of Glasgow's exquisite website design services are tailored to position your company at the forefront.
Our expertise extends beyond design; we're in the business of crafting digital experiences that drive conversions, ensuring your Glasgow-based brand thrives in the ever-evolving online landscape. From building memorable, conversion-focused websites to future-proofed e-commerce stores, we specialise in harnessing the power of the web to propel your business forward.
At Nettl of Glasgow, we're more than designers – we're strategic partners invested in your success. Our collaborative approach results in websites that leave a lasting impact on your customers. By optimising key metrics, we bolster your brand's visibility and proudly showcase your unique identity.
Post-launch, our commitment continues. Whether you prefer to take the reins and update content yourself or opt for our comprehensive aftercare package, we empower you with the tools and support needed to keep your website current and engaging.
From profit-driven strategies to customer engagement solutions, our website design services are finely tuned to Glasgow's vibrant business landscape. Discover the transformative potential of a well-crafted online presence. Partner with Nettl of Glasgow to take your brand's digital journey to new heights. Your Glasgow-based online success starts here.
At Nettl of Glasgow, we design and build beautiful websites that are stylish and impactful yet function well and provide a measurable return on investment.
Our unique background enables us to provide a comprehensive marketing approach, catering to every facet of your marketing needs. From logo design and branding to printing, signage, web design, and SEO, we offer a cohesive solution that aligns perfectly with your brand's objectives.
What sets us apart is our commitment to keeping things local. Our Scotland-based website designers bring a deep understanding of the region's business landscape, ensuring our solutions resonate effectively with the Glasgow market. Unlike the common industry practice of outsourcing, we never compromise on quality by sending our web design services overseas. This approach ensures that every aspect of your project, from concept to execution, remains rooted in our dedication to delivering excellence.
With Nettl of Glasgow as your partner, you're not just getting a web design service – you're gaining access to a team that's invested in your success and committed to delivering tailored solutions that truly make an impact in Glasgow's competitive business environment. Your website's journey to success starts with us.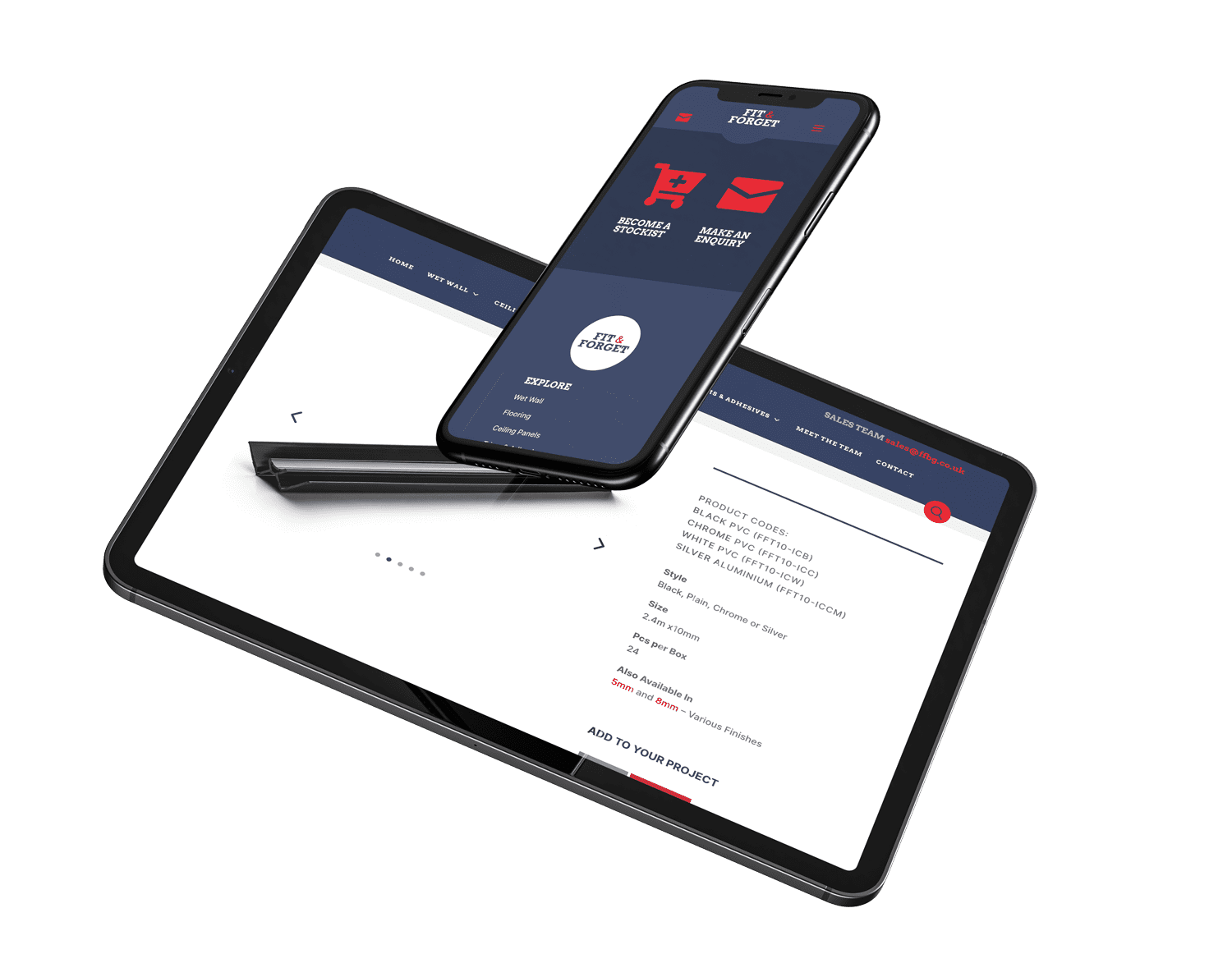 In the digital realm, catering to both mobile and desktop users isn't just an option – it's a necessity, aligned with the algorithms of search giants like Google. Your website's adaptability directly impacts your rankings, and in Glasgow's competitive online landscape, getting this aspect right is crucial.
A responsive website is not merely a design feature; it's a strategic move that positions you favorably in search engine results. Imagine a site that automatically adjusts its layout to ensure readable text, eliminating the need for zooming or frustrating horizontal scrolling. Such seamless navigation, coupled with ample space for effortless link clicks, translates into improved user experience – a factor Google and other search engines consider when ranking websites.
Mobile friendliness is a game-changer in organic rankings, and we understand its significance. At Nettl of Glasgow, we specialise in crafting exquisite, functional websites that seamlessly adapt across mobile, tablet, and desktop interfaces. Our sites redefine responsiveness, automatically reflowing to deliver an exceptional user experience, regardless of the device your audience prefers.
Don't let a lack of responsiveness hinder your online success. Partner with us to build a website that aligns with Google's algorithms and meets the demands of Glasgow's dynamic online marketplace. Your responsive journey starts here.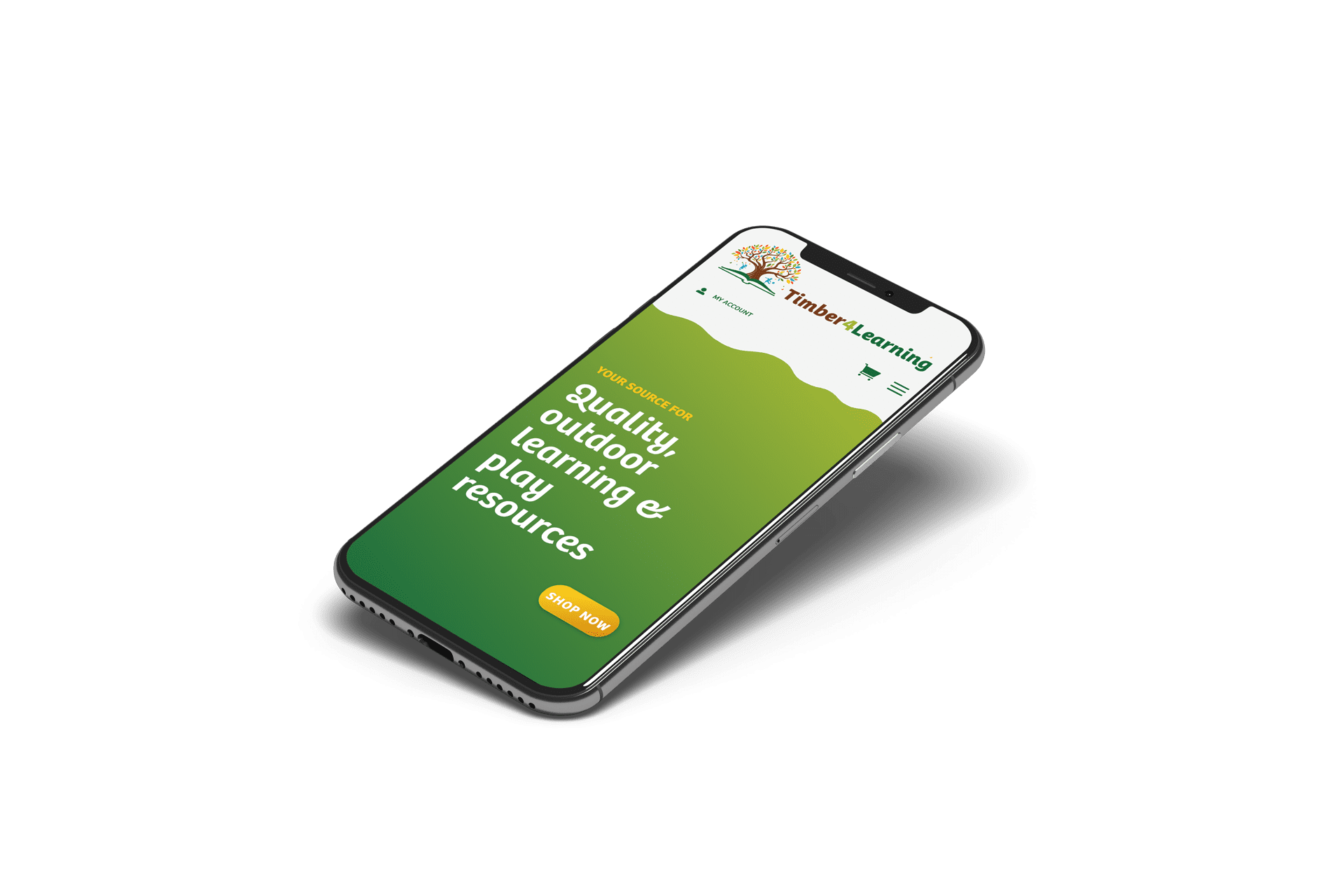 How can you improve if you don't know how you're performing?
Imagine setting sail without a compass – that's what navigating the digital landscape without performance insights feels like. At Nettl of Glasgow, we believe that understanding your performance is the cornerstone of improvement.
Our seasoned team brings a wealth of expertise in digital marketing, armed with proven strategies that fuel sustainable growth. Just like a GPS guides a ship, we steer companies like yours towards improved revenue by translating web traffic into tangible results.
The journey to success begins with understanding your customers – their behavior, preferences, and needs. This is where Google Analytics steps in. By seamlessly integrating your website with this powerful tool, we ensure that no aspect of user interaction goes unnoticed. From identifying potential bottlenecks to uncovering user patterns, Google Analytics empowers you with insights to drive informed decisions.
In a dynamic business landscape, change is constant. Armed with a deep understanding of user behavior, we enable you to evolve your website, refining it for optimal engagement and conversion rates. The result? A website that aligns with your audience's needs and continually enhances your bottom line.
Partner with Nettl of Glasgow to propel your growth journey with data-backed insights. As your strategic ally, we're here to ensure you don't just navigate the digital waters – you conquer them. Your roadmap to success starts with understanding. Let's embark on this journey together.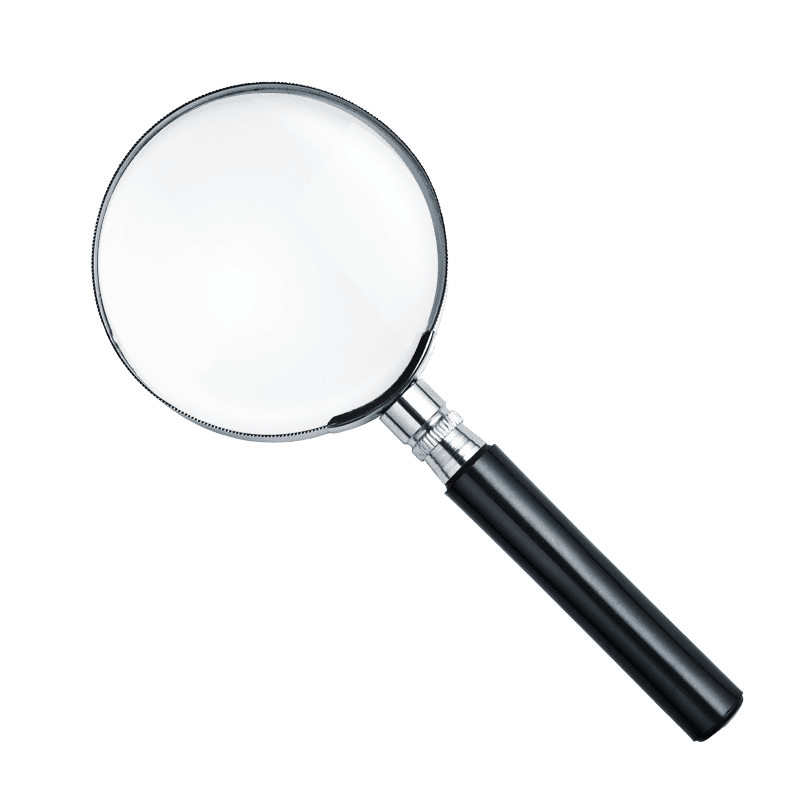 Get started today and book your consultation with Nettl of Glasgow.
There's no obligation – we're happy to chat through your project and outline the solutions that are open to you. This meeting will also allow us to put together a detailed proposal so you can see itemised costs and everything that we would include with your site. We can chat on Zoom, on the phone, or you can come to our studio in Finnieston to meet the team and talk about your project with one of our designers.
Why is web design important for my business?
Effective website design enhances user experience, builds credibility, and boosts conversions. It's a vital aspect of establishing your online presence.
What is responsive web design?
Responsive web design ensures that your website looks and functions optimally on various devices, such as smartphones, tablets, and desktops.
Do you offer fast website design services?
Yes, we specialise in creating fast turnaround, fast-loading websites that provide a seamless experience for users and improve your site's search engine ranking.
Can you integrate SEO into my website design?
Absolutely, our services include SEO optimisation that improves your site's visibility on search engines and attract organic traffic.
What is SEO and how does it benefit my website?
SEO (Search Engine Optimization) enhances your website's visibility in search engine results, driving organic traffic and improving your online presence.
Can you explain website analytics and their importance?
Website analytics provide insights into your site's performance, user behavior, and areas for improvement. They help you make informed decisions to enhance your online strategy.
What role does a graphic designer play in website design?
Our web designers have all started out as graphic designers, they create visually appealing elements such as logos, images, and layouts that contribute to the aesthetics and branding of your website.
Do you offer ecommerce website design for online stores?
Yes, we specialise in ecommerce website design, creating user-friendly online stores that facilitate easy navigation and seamless transactions.
What makes for the best website design?
The best website design combines appealing visuals, intuitive navigation, responsive layout, fast loading times, and effective SEO strategies.
Can you handle website development and SEO digital marketing together?
Absolutely, we offer integrated solutions for website development and SEO digital marketing to ensure your site performs well and reaches your target audience effectively.
Are your web developers experienced and skilled?
Our team consists of experienced web developers who are well-versed in the latest technologies and trends to deliver top-notch website solutions.
What steps are involved in the website design process?
Our website design process includes understanding your goals, designing mock-ups, developing the site, testing, and launching. We also offer post-launch support.
Do you offer customised website design solutions?
Yes, our website design services are tailored to your specific needs, ensuring a unique online presence that reflects your brand identity.
Can I have an ecommerce website with SEO optimisation?
Certainly, we can create an ecommerce website that incorporates SEO optimization to enhance your online store's visibility and attract potential customers.
How do I ensure my website is user-friendly and engaging?
We focus on intuitive navigation, clear calls to action, engaging content, and responsive design to create a user-friendly and appealing website.
What are the benefits of hiring professionals for website design?
Hiring professionals ensures a polished and functional website that adheres to best practices, effectively represents your brand, and attracts and retains visitors.
Can I update my website content after it's launched?
Yes, we provide content management systems (CMS) that allow you to easily update and manage your website's content without technical expertise.
How can I get started with website design and SEO services?
Contact us to discuss your website design and SEO needs, and our experts will guide you through the process to create an impactful online presence.